Happy New Year to All my readers. I still feel sad for this is the last day that I am going to click ads on Adgitize as it has been part of my daily routine. Well, we must continue to move on and we know that there is something in store for each and everyone of us in this year 2012.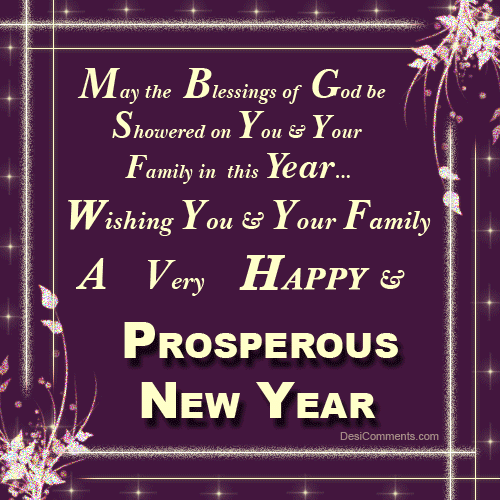 DesiComments.com | Happy New Year | Forward this Picture
May the goodness of God be with you all as you celebrate this special season with your family. Be always thankful to God who is always there to provide the things you need and that includes the very life you have. New Year 2012 will surely be another challenging but hopeful year. Thank you friends for your constant visit to my site. Enjoy this day with your family and loved ones.