A Blessed day to all!!! Christmas is just around the corner. The breeze of air is so cold and even if there was no festive celebration here to where I am, it still tells me about Christmas. Its been five days waiting for a cylindar tank so we have been ordering food outside.
Mushroom Fried Rice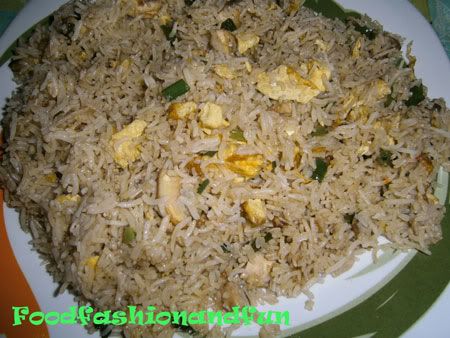 ,
Hakka Noodles

Wanton Soup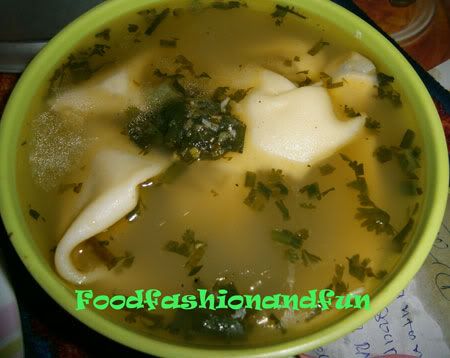 Anyway, going back to the topic, what I have for today is mushroom fried rice which is non vegetarian because it contains egg and tidbits of chicken pieces. It was kinda greasy though but just fine to have when your tummy is hungry.
Hakka noodle on the other hand is another vegetarian dish or meal which is an all around favorite here in India. Every local restaurant you go to, you can just order hakka noodles.
For the soup, what I ordered was wanton soup which is sprinkled with coriander leaves and with spring onions. It is not the usual wanton soup you know of since it is not made of grocery bought wanton wrappers but a regularly made wanton wrap from the restaurant but their sizes were not uniform at all like these one that I have ordered. Just enjoying the day I can still have a short break from cooking and in the kitchen.