I do include biscuit as for snack. But I am particular on what is the content of the product that I am going to eat. Anyway, I am not endorsing any product here; it just so happen that I bought a product which I think will be beneficial to eat because of its content. Well I like it because it has wheat. It is low in fat, low in sugar and trans fat free.
A healthy snack to consider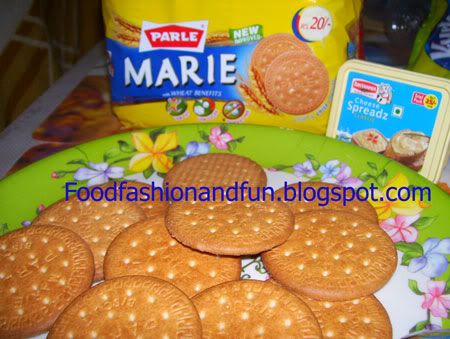 I can perfectly match it with any other snacks that I can think of like fruit flavored yogurt, cheese spread or any other bread spreads that I like. I also consider biscuits as my emergency food especially when I am hungry at night and I needed to eat something. Well it is really my midnight snack aside from bananas that I also have.
I used cheese spread for this biscuit..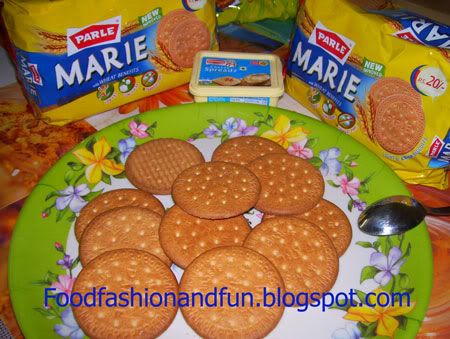 Wheat Biscuits such as these are rich in fiber and has vitamins and folic acid as well. Most of what I know is that people who want to lose weight often times buy crackers and biscuits like this. It gives them a feeling of a full stomach without even eating for more. Well for me, I don't want to lose weight but gain. I just include this in my daily diet because as I have said, it is better as a snack rather than I eat junk foods which will never be good for my health. Biscuits can also go perfectly well with any drinks like coffee, tea, soft drinks, juice. But for me, I would only be skipping on tea, coffee and soft drinks. I can perfectly match this biscuit with milk, hot chocolate or fruit juices.